When making money is so easy you wonder what all the fuss was about?!
Start scaling your business and income to do the work FOR you by selling in a way that not only FEELS good but allows you to create the kind of freedom you desire!
Get access to the brain that helped women around the world selling their services for 10k+ a pop.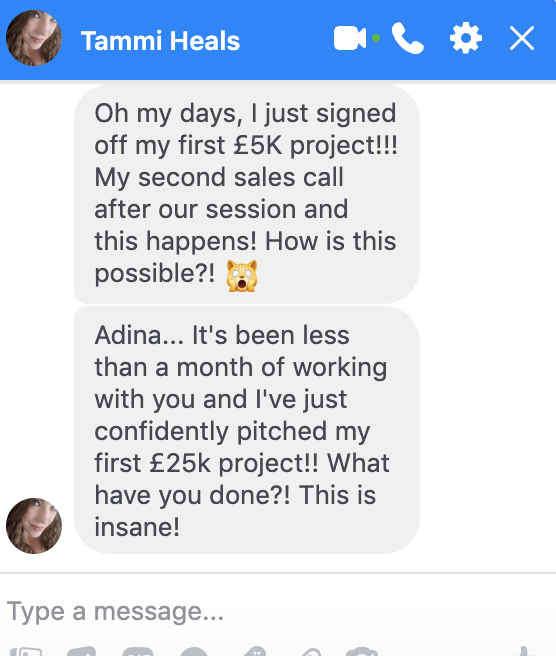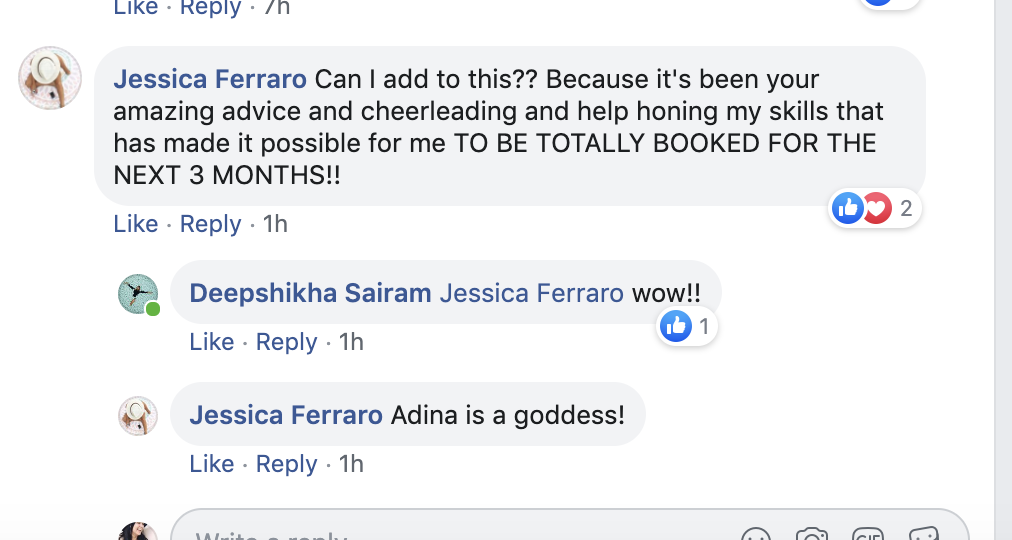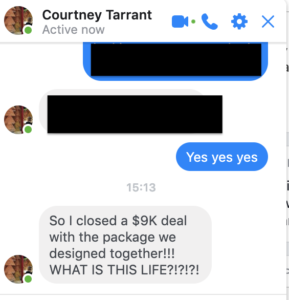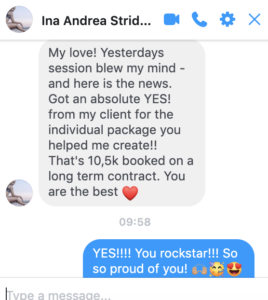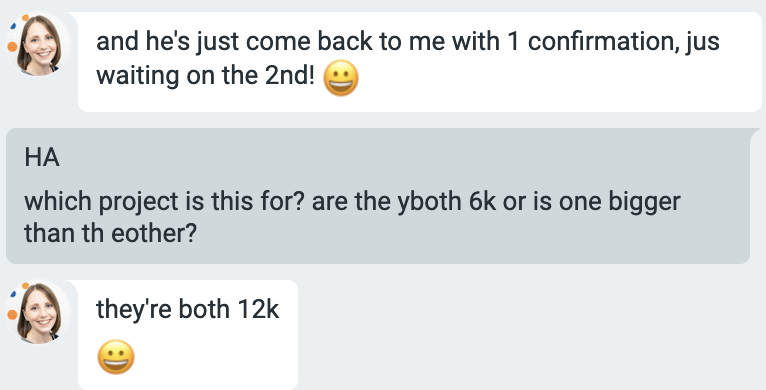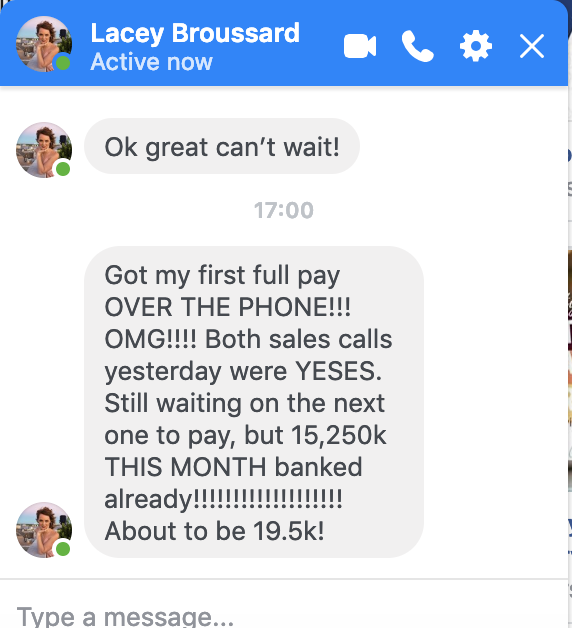 Want to get access to the Training that nets my clients THANK YOU's from their prospects for spending five figures with them and attract opportunities with ease?
Get the online course that shows you the exact steps you can take to make sales effortless + feel like you're talking to a friend!
TAKE ME TO THE COURSE
Human Design for Business Reading
Book your personal 60min Reading. This reading will be tailored to you and what you need at that moment.
You don't have to any prior knowledge in Human Design to have this session and you can book multiple sessions if you'd like however many you'd like.
In these readings, we can look at specific problems you're facing in your business and how to navigate them as per your design, how you're designed to launch, run your business or even how to best harness your power in your business and more.
My approach is very organic and tailored to what you need at that moment in time.
Book Your Session Now
Sign up for the next round of the Wealth Rebellion Academy!!
The next round of the Wealth Rebellion Academy (WRA) starts January 23rd 2023
Find out more!
Bursting Bank accounts and tons of clients are your birthrights.