Adina Kroll – Business Coach & Sales Expert
Ready to increase your income + impact by unlocking YOUR unique strategy to magnetize clients & money?
Helping women go from killing themselves getting to 5k every month to easily commanding 10+k a pop.
And you're in the right place if you crave GREAT money and want to turn lurkers into raving fans!
Do you want help with creating a strategy that helps you become booked out, own your industry & make money easily without spreading yourself too thin?
Do you want to find out what working me could look like?
And experience what it's like to effortlessly get clients you love, make sales a breeze and charge high end to work less?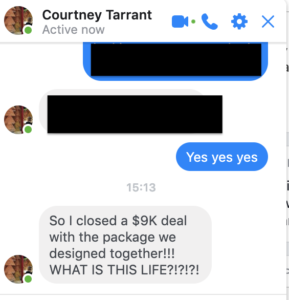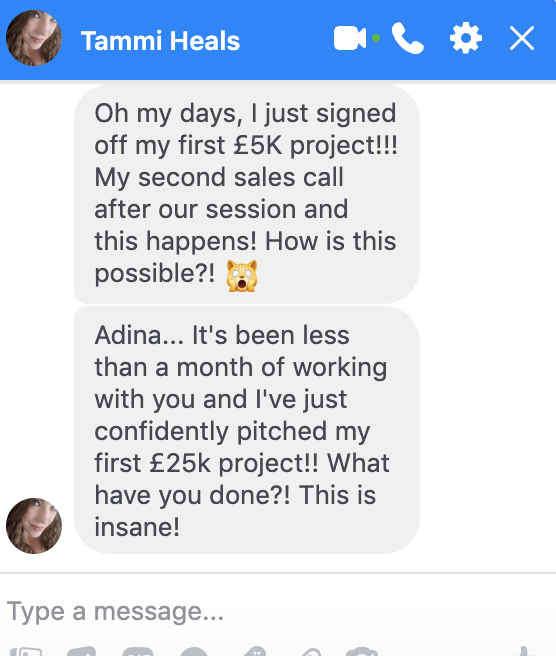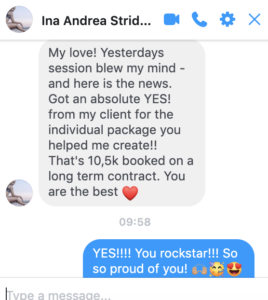 You want to help people with your business! But that doesn't mean you don't crave…
Consistent cash-flow
Quality leads flooding your inbox
Guilt-free Sleep ins
Expert Status
Waitlists for your 1:1 spots
Getting rich and helping others aren't mutually exclusive.
Book a call with me to find out how I can help you go from killing yourself getting to 5k every month to commanding 10k+ with clients who will thank you!
"Signing up 14k+ is my new thing!"
"I'd never have expected to be able to sell 8k of work in just ONE phone call, but it actually happened. And then I sold a 14k project in another call. All whilst being me."
Anna Lewis, Polka Dot Data
I made 19.5k in 4 weeks"
"Before I worked with Adina I was about to file for bankruptcy. Within 2 weeks of our call I banked 11.2k and within 4 weeks I was able to bank 19.5k in total(and counting)."
Lacey Broussard, The Multiorgasmic Mama
Anya Parker Lentz – "5k in 3 weeks and counting!"