Adina Kroll – Business Coach & Sales Expert
Conventional rules and systems got you this far! Ready to BREAK them, create your own & scale to your next level of income?
Helping women create wealth on their terms and scale their business and team with ease!
You've been the perfect student! You've done exactly what your coaches and industry leaders have told you a good business needs and you've cracked the 100k mark!
You've got the steady income, the team, and the process down to a fine art.
But honestly, you're working A LOT!
You KNOW it's possible for you to create wealth on your terms!
And you're in the right place if you're done second-guessing whether you're doing it right and ready to break conventional rules to create your OWN terms!
Because you AND your business are unique – and there is no right or wrong way to scale to multiple 6 & 7 figures. There's only YOUR way!
The world doesn't need more good girls who follow the rules!
The world needs you to make your own!
So if you're ready, I'll show you how to do just that!
Being profitable AND having fun are NOT mutually exclusive!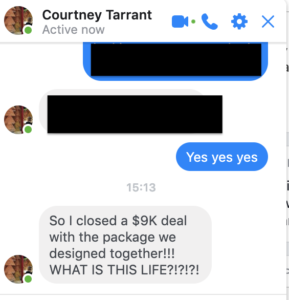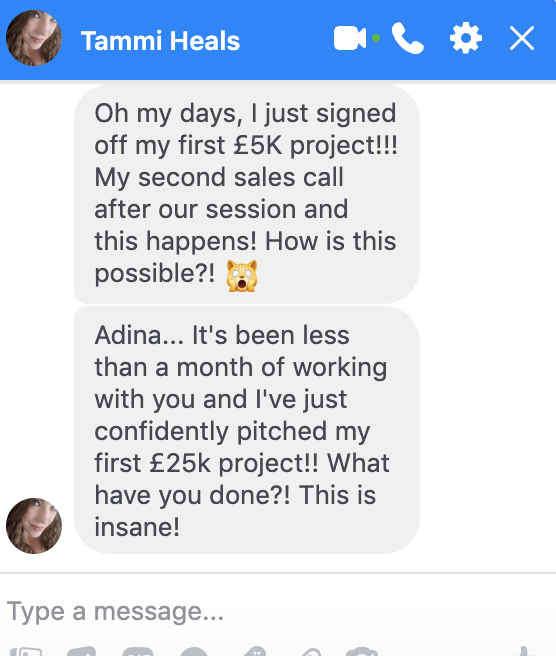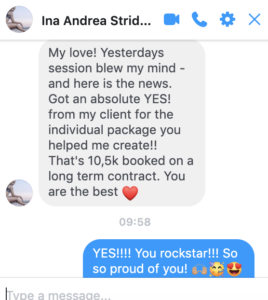 You KNOW it's possible for you to create wealth in a way that fits YOUR lifestyle!
To do that you KNOW you need to get more done in less time.
And you're wondering if you need to hire more team members, invest in better or more systems or find ways to be even more productive during your work hours. 
The problem is that you've been doing all the things you've been
told

a business needs:

consistent visibility, sales calls, outreach you name it…

and quite honestly you've been working A LOT.

You've started to wonder how to get to double, or triple your revenue, knowing that you already have no more time you can squeeze out of your day…

It's time to create your own rules + scale your business and team in a way that works for YOU!

Book a call with me to find out what that could look like.
"Signing up 14k+ is my new thing!"
"I'd never have expected to be able to sell 8k of work in just ONE phone call, but it actually happened. And then I sold a 14k project in another call. All whilst being me."
Anna Lewis, Polka Dot Data
I made 19.5k in 4 weeks"
"Before I worked with Adina I was about to file for bankruptcy. Within 2 weeks of our call I banked 11.2k and within 4 weeks I was able to bank 19.5k in total(and counting)."
Lacey Broussard, The Multiorgasmic Mama
Anya Parker Lentz – "5k in 3 weeks and counting!"