Adina Kroll – Business & Human Design Coach for Visionary Entrepreneurs
Conventional rules and systems got you this far! Ready to BREAK them, create your own & scale to your next level of SUSTAINABLE income?
You're TOO smart!
And that makes you ambitious, look for solutions, and be of service to other people (only smart people want to help!)..it makes you busy BEING for everyone else but YOU!
So you look for more people and systems to help with that!
But that requires time + effort! And you're already working A LOT!
And scaling your income is not or WILL not be sustainable in the long term if you keep going at this pace!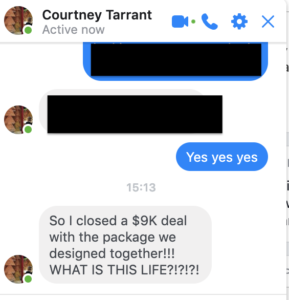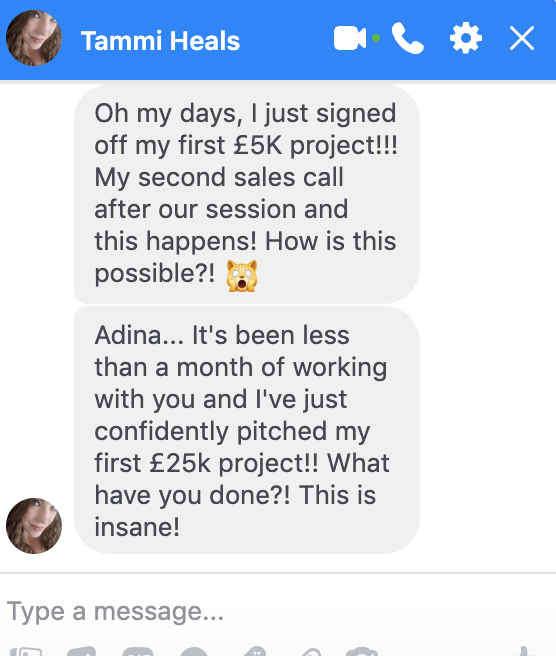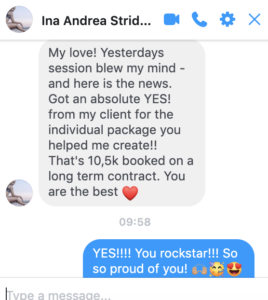 I understand what it's like to follow the rules your coaches, industry leaders & Authority Figures have told you to do which have helped you build a solid client base and steady revenue…
And what it's like to then be stuck with these systems that require you to spend even more hours you already don't know where to take from when you want to scale and grow further!
And it's not that these strategies are wrong.
They're just not designed with YOUR unique blueprint in mind.
Using Human Design as a core tool I help my clients drop the "should's" and instead create new rules of engagement.
Because you AND your business are unique which requires a unique approach! 
"I doubled my highest income month with ease!"
"I was in her Wealth Rebellion Academy and I was able to double my highest income month in a way that felt so easy. When I'm looking back I'm like, how did I do it? But it was definitely because I was working with her."
Karin G, Dating Coach
"
I can say I've not only made all the money it costs back within those 8 weeks, but I also increased my total monthly earnings without working more"
Emma Medina Castrejon, Brand Photographer
"Signing up 14k+ is my new thing!"
"I'd never have expected to be able to sell 8k of work in just ONE phone call, but it actually happened. And then I sold a 14k project in another call. All whilst being me."
Anna Lewis, Polka Dot Data
48 hours in and she already made 7.7k$
"…It's been 2 days after our quick session and I already closed 7750$! And I've not even had all of my sales calls yet AND it's only the beginning of the month! Like day 1!!!!…."
Courtney Tarrant – "7750$ in 48 hours!"
Deepshikha made 15,500$ in one day
"Adina is my magic wand! Every time I talk to her about my business, my Bank Account Grows. In a SINGLE Phone Call, she helped me have a breakthrough on a problem I had been stuck, for days and I made $15,500 in ONE DAY!"
Deepshikha Sairam, Founder + CEO, Socialique Group
I made 19.5k in 4 weeks"
"Before I worked with Adina I was about to file for bankruptcy. Within 2 weeks of our call I banked 11.2k and within 4 weeks I was able to bank 19.5k in total(and counting)."
Lacey Broussard, The Multiorgasmic Mama
Anya Parker Lentz – "5k in 3 weeks and counting!"
Karin Gambaracci — "I doubled my income in 8 weeks!"